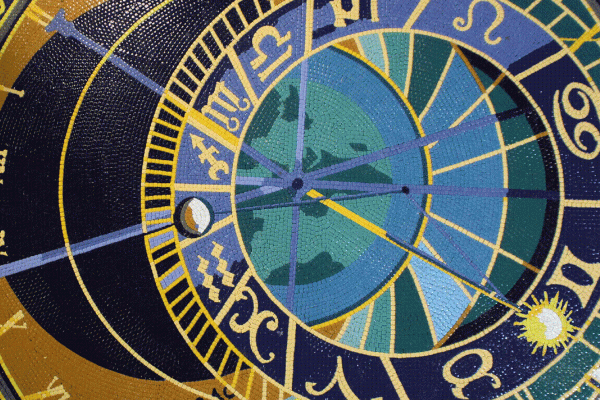 Step into the realm of artistic innovation with our collection of "Artful Mosaic Projects." Each creation is a testament to the intricate craftsmanship, vivid imagination, and passion that our artisans infuse into every piece. From timeless designs to contemporary interpretations, our mosaic projects transcend mere aesthetics, weaving stories that resonate with culture, emotion, and sheer creativity. Explore the gallery below to discover the fusion of tradition and innovation, where each tile is a brushstroke of artistry, and every project is a journey into the extraordinary.
MEC's custom mosaic wall art was an absolute showstopper - we couldn't be happier with the result!
Thanks to MEC's expertise and craftsmanship, our bar now boasts a custom mosaic counter top that is nothing short of breathtaking - it's truly a standout feature in our space.
It's been such a pleasure working with team at MEC over the last two years. The invaluable input and professionalism that MEC have provided me has been nothing short of wonderful.
MEC was fantastic. They did my pool mosaic and it's come out perfectly and catches everyone's attention. The whole process of dealing with them was professional and a pleasure.
Exploring Mosaic Artistry
Let's Get Started with your Bespoke Mosaic Project Today!