DON'T JUST TAKE OUR WORD FOR IT
Project: Bespoke Pool Mosaics
Its not just the quality of the work and the design. Its also the support in terms of advising on the colors, the grout etc. What I got is really what I wanted.
Project: Backsplash Mosaic Art
They were so easy to work with. The respresentative was helpful and it did not take long for mosaics to come in. Even my local tile guy said it was undoubtedly the prettiest backsplash he has installed.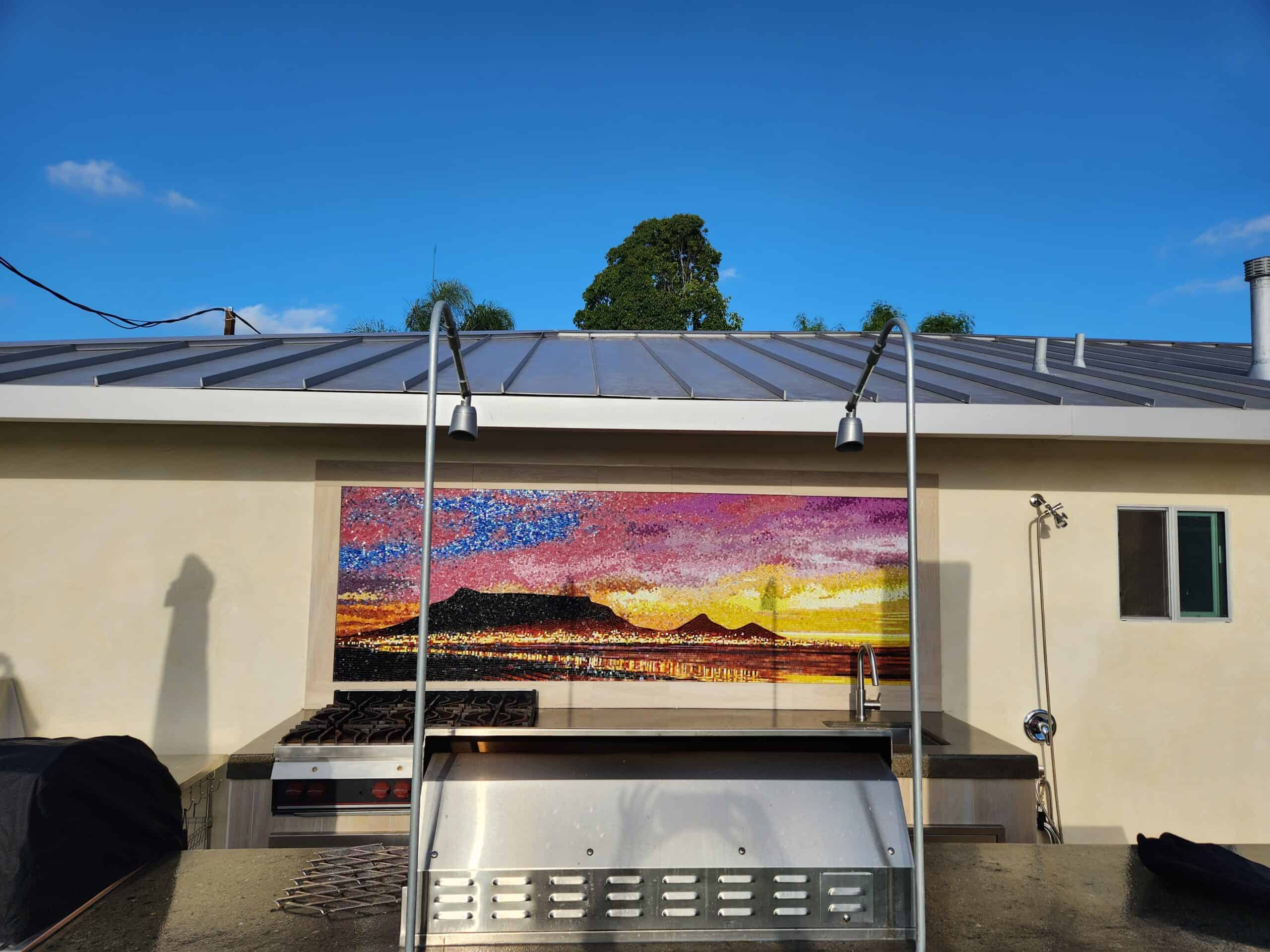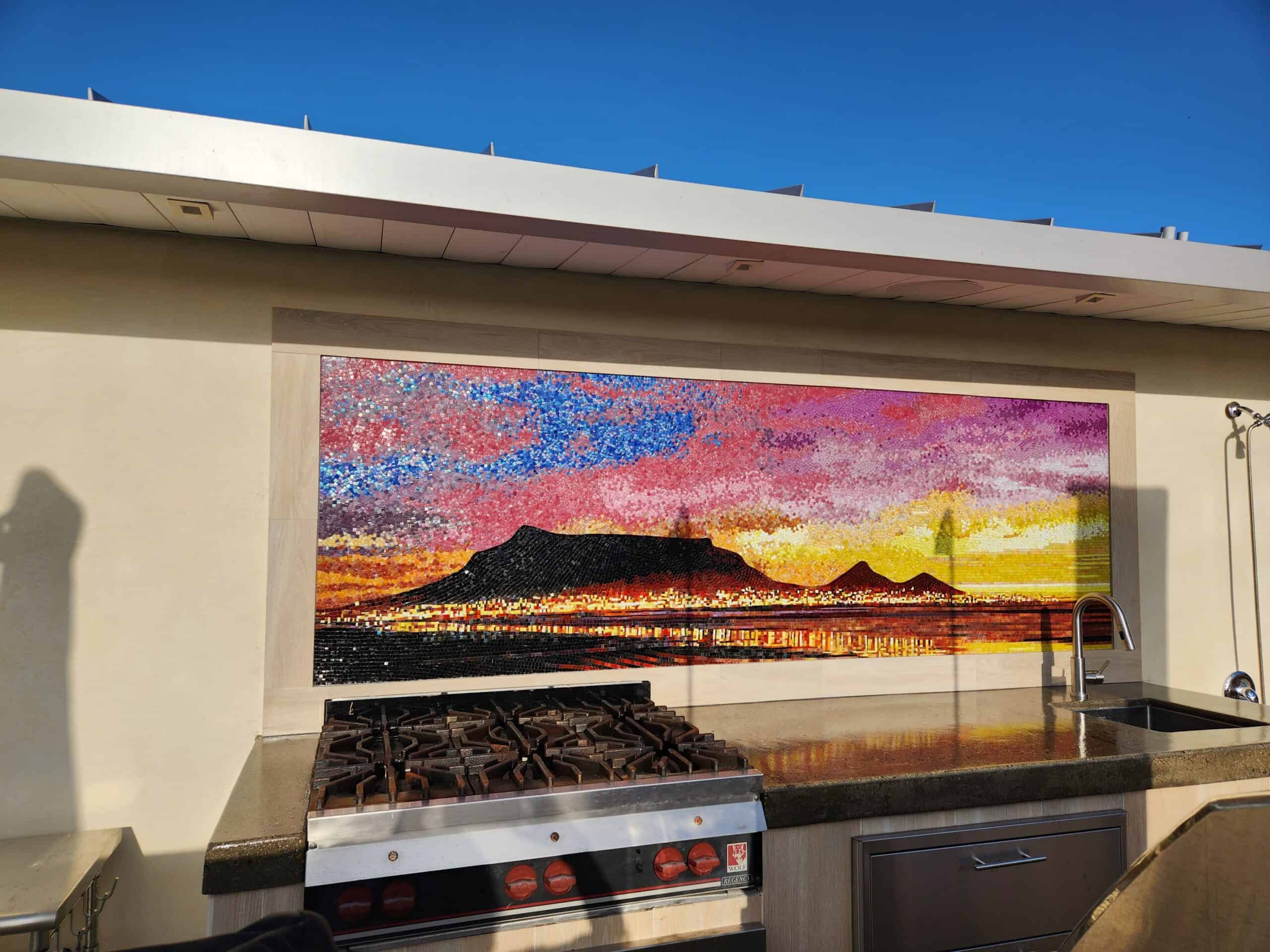 Project: Outdoor Mosaic Wall Art
Location: California, USA
At sunset I admired the view from our bedroom looking at this artistic wall that was once just blank stucco. Seeing the sun reflect off the irridescent tiles was magnificent and peaceful!
We are thrilled with the results and can't wait to entertain soon to unveil it to our friends and family!
Thank you MEC! We couldn't be more pleased with our decision to work with you and the investment we made in our home! I would recommend you to anyone looking to add something special and personal to their home, inside or out!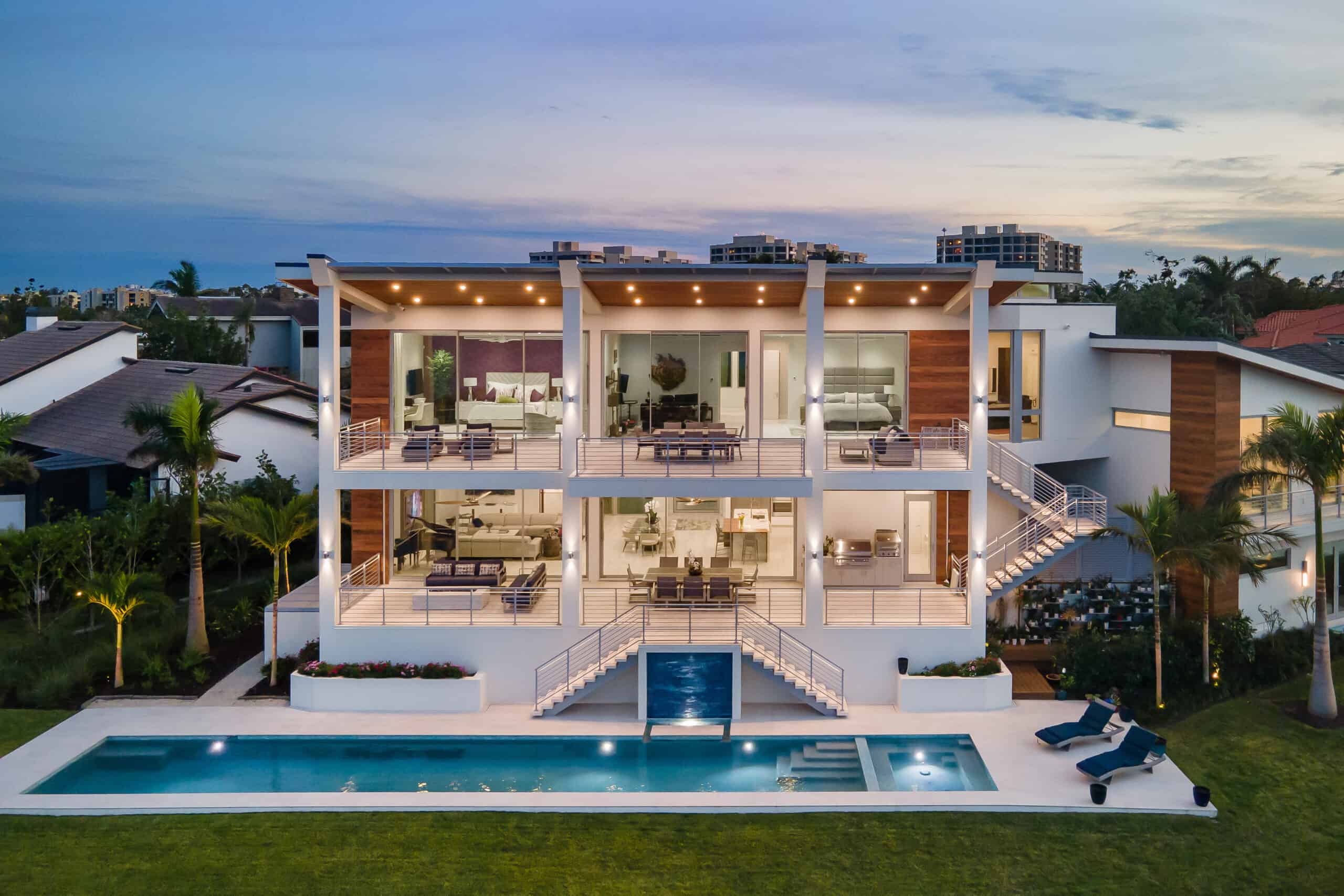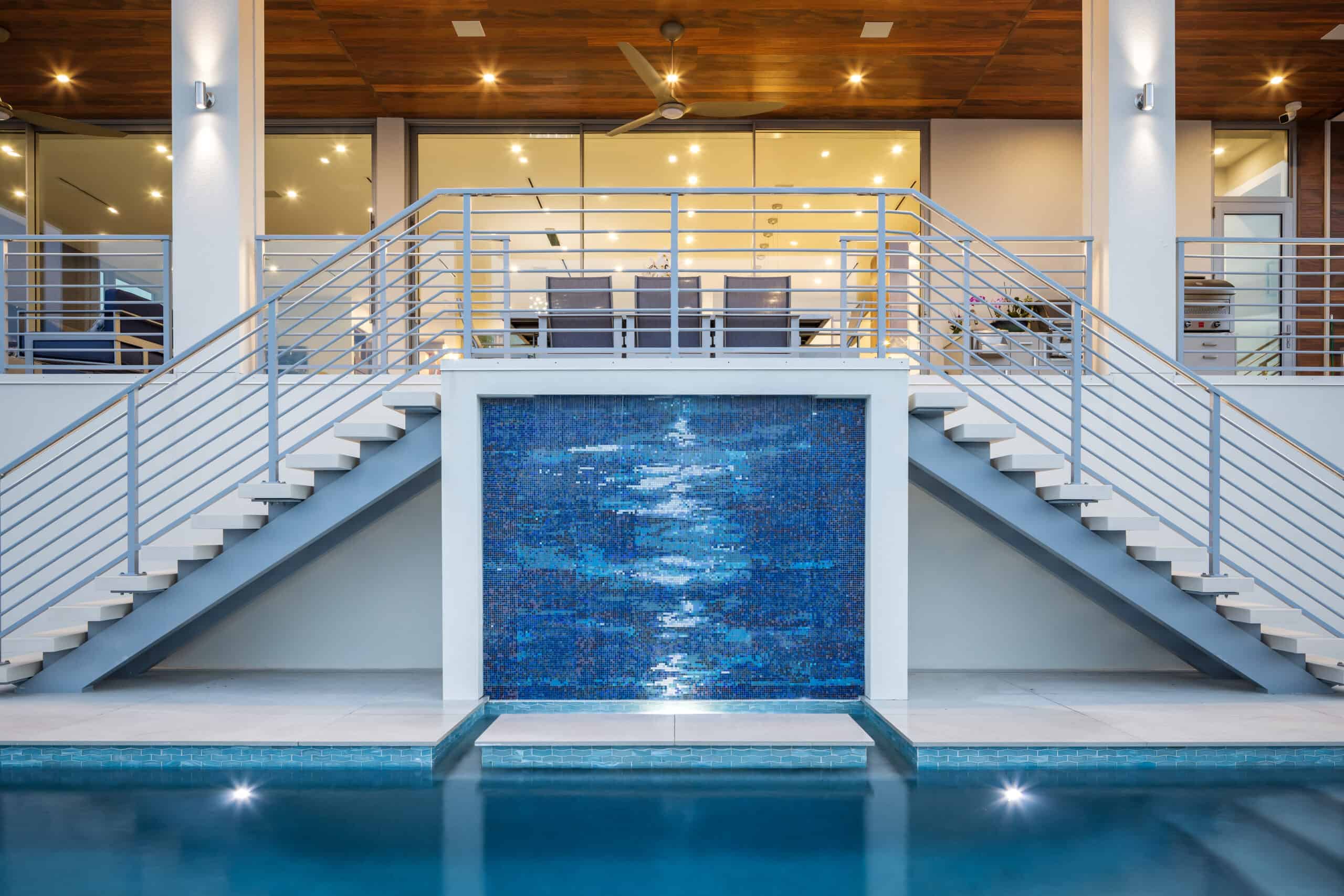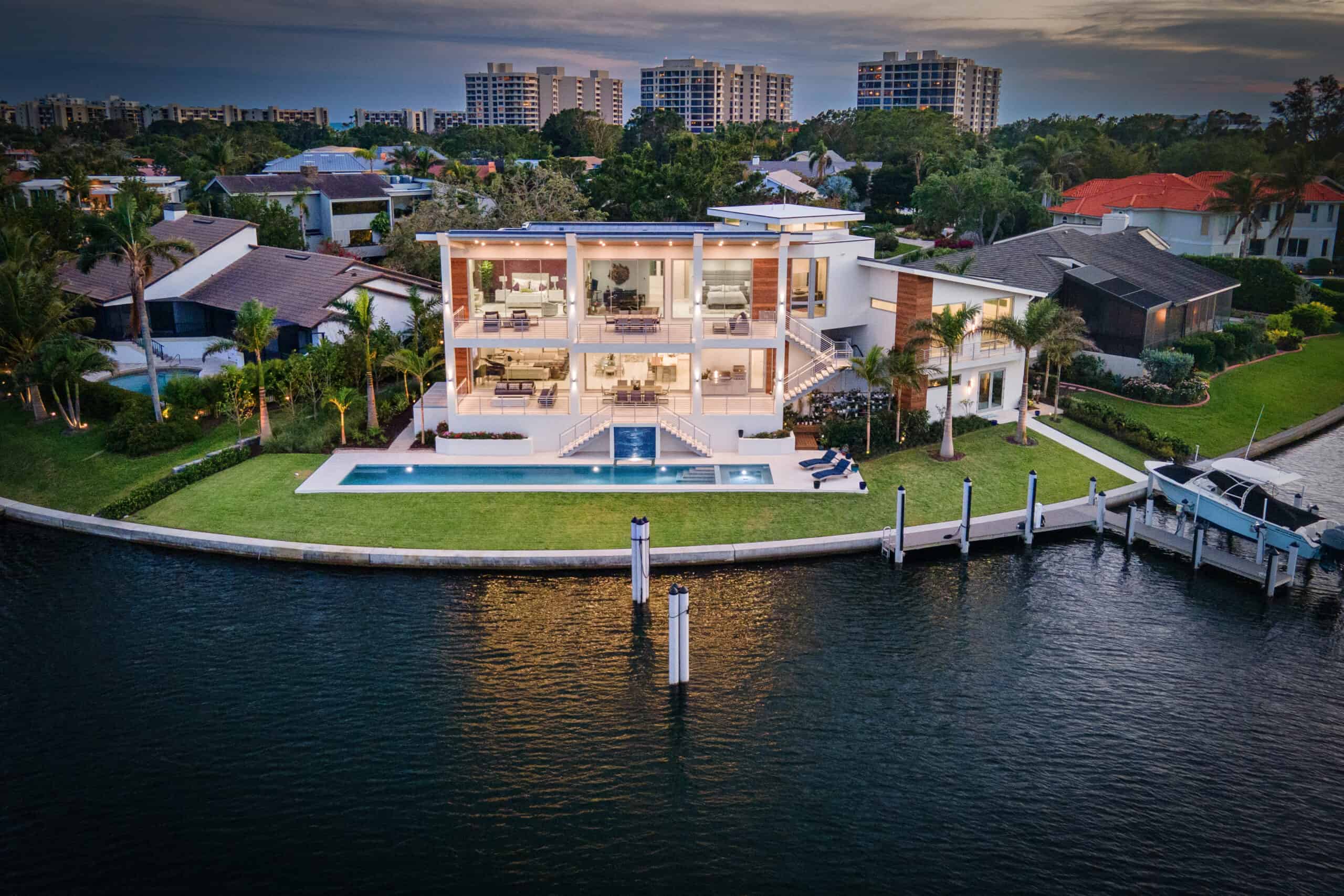 Project: Poolside Pixelated Mosaic Wall
Thank you MEC for doing a fantastic job. Our client has fallen in love with your beautiful mosaic wall artwork and the entire residence has been uplifted due to this artpiece. Would definitely recommend your services.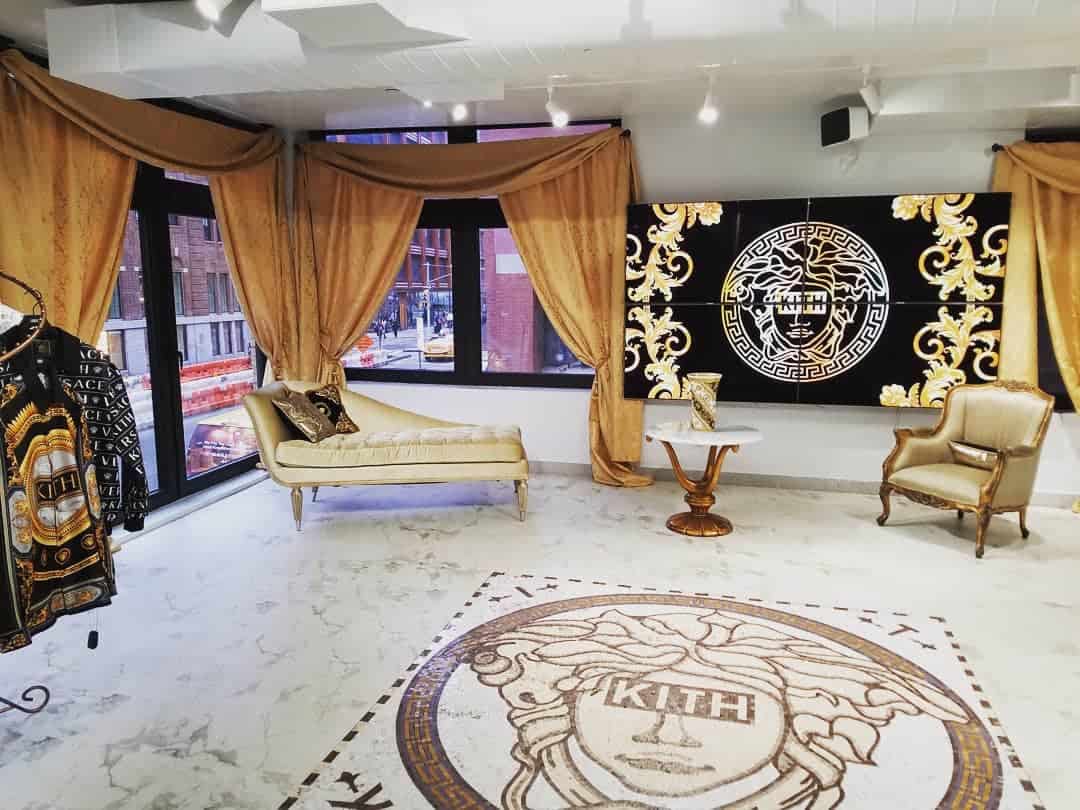 Kith, a fashion brand, launched a collaborative collection that was designed with Versace. The collaboration between the street wear brand and the luxury fashion brand features everything from tracksuits to footwear and accessories. We had a pleasure to work with MEC Artworks to fabricate a bespoke Versace Mosaic Medusa and we were truly amazed as to how the design team was able to replicate each of our suggestions into their artistic mosaic medusa.
Transform Your Space with MEC's Custom Mosaics! Conact us to begin crafting your unique mosaic masterpiece.