Unleash your imagination and create a pool that truly reflects your personality. Our custom pool mosaics allow you to personalize every detail, from intricate patterns to striking motifs, ensuring a pool that is uniquely yours. Indulge in the epitome of luxury with our high-end pool mosaic designs. Crafted using the finest materials and meticulous attention to detail, these mosaics exude opulence and transform your pool into a lavish retreat.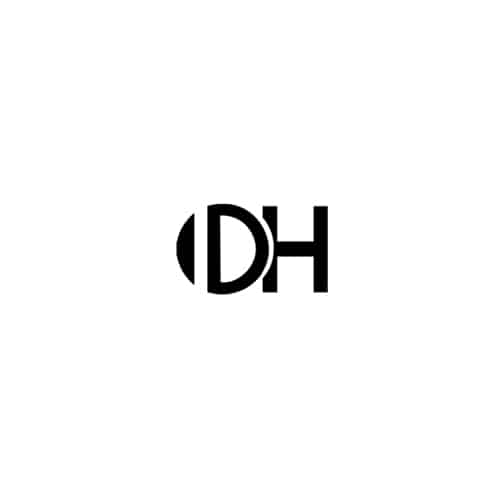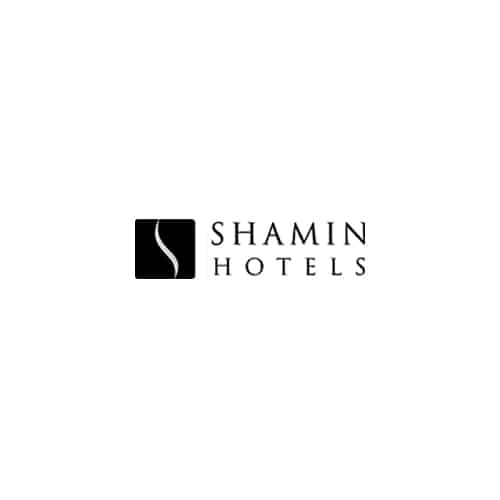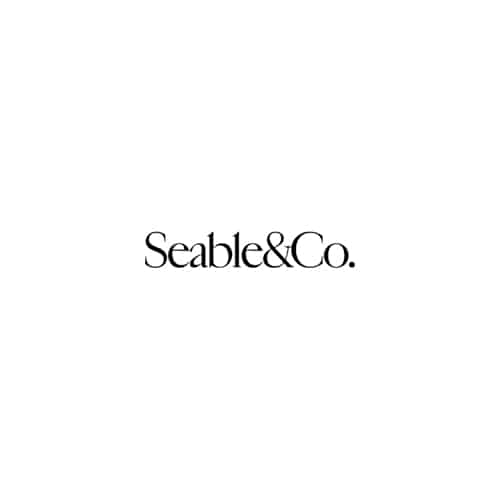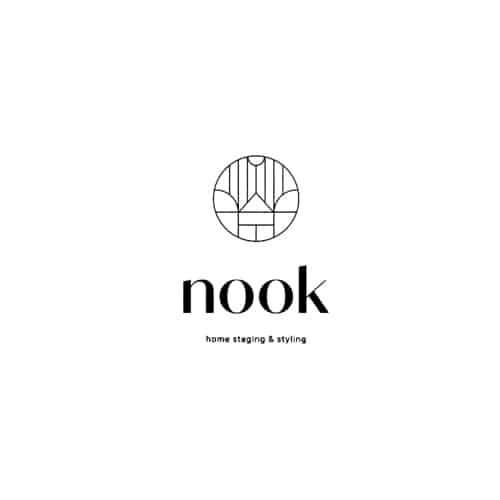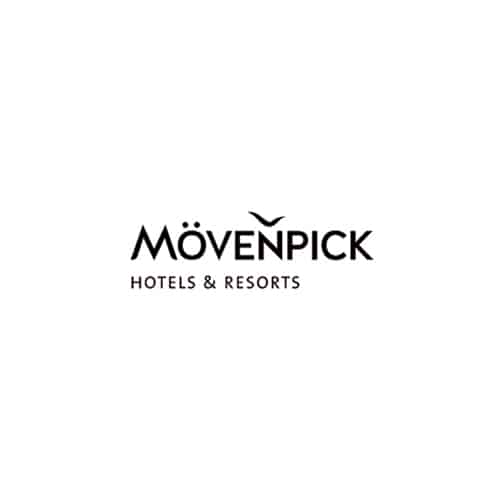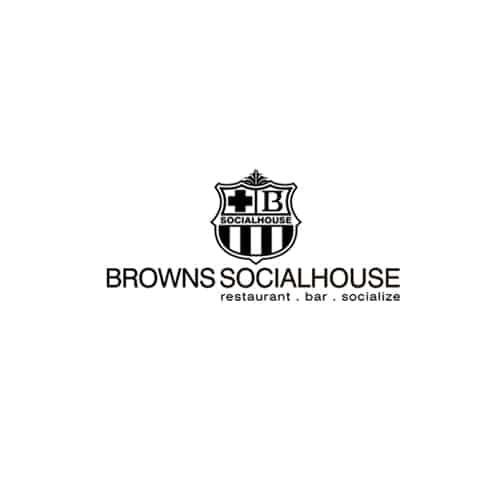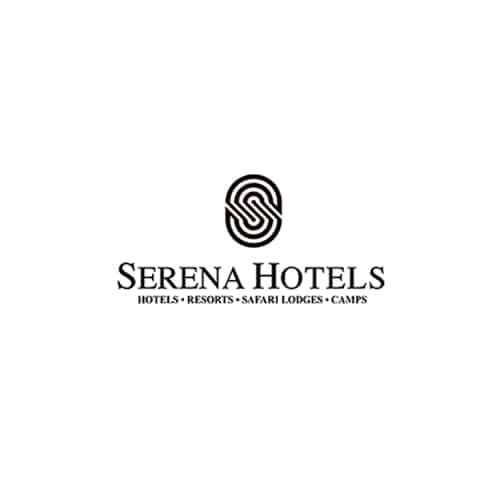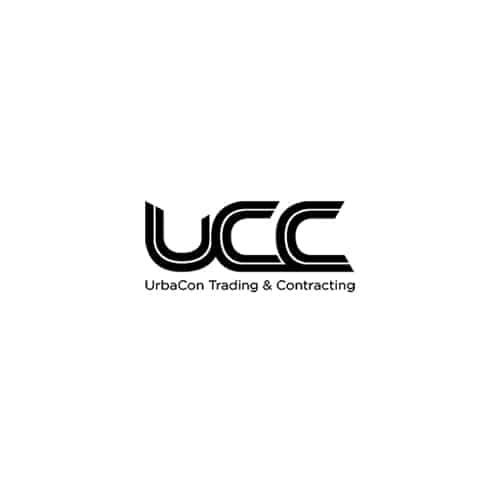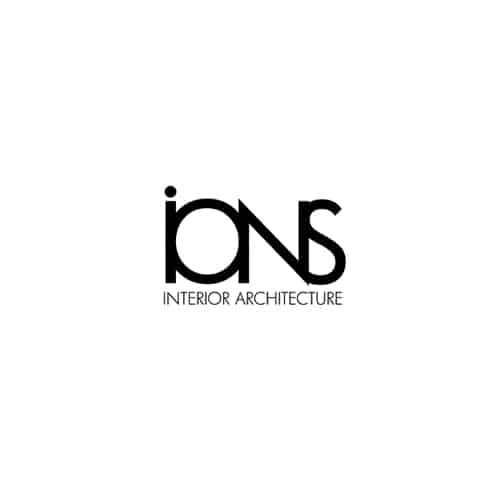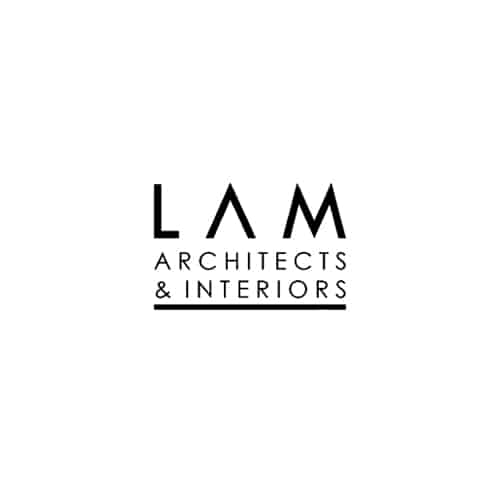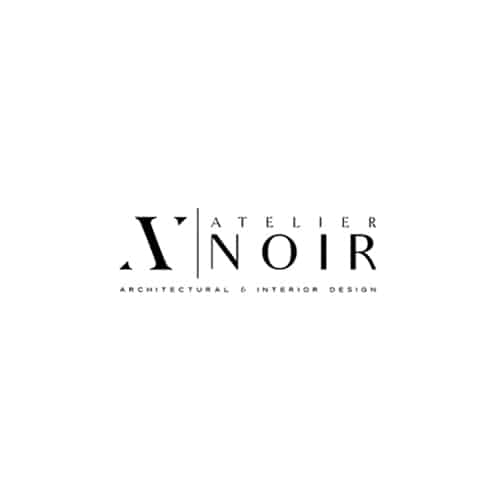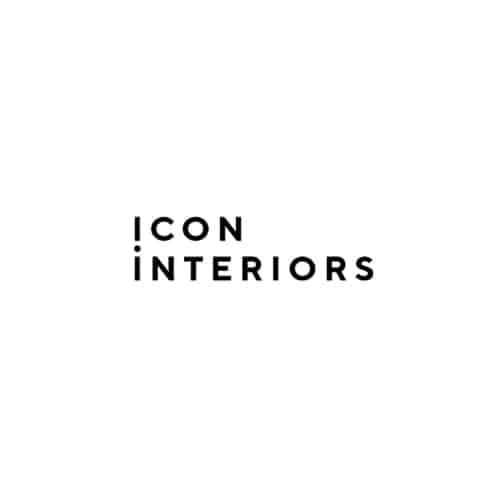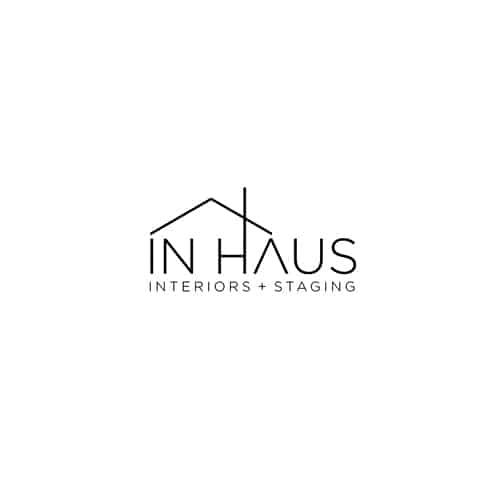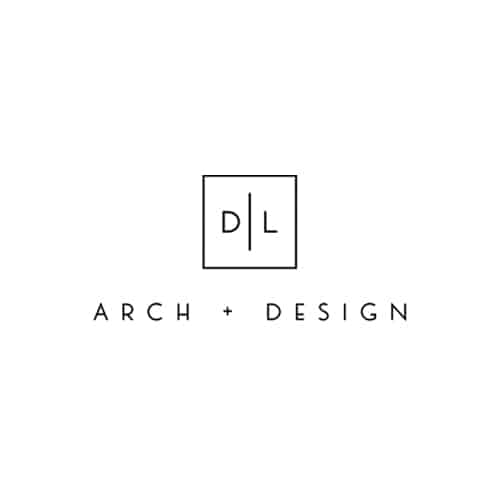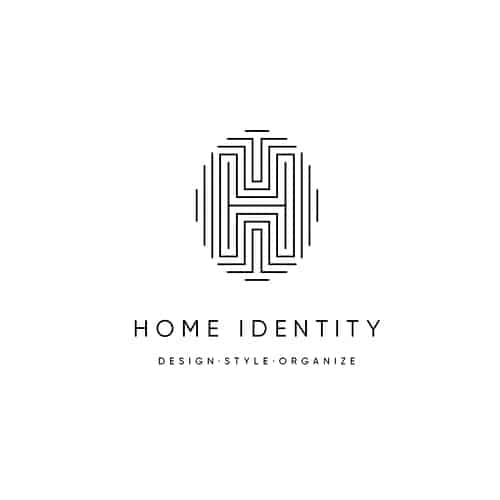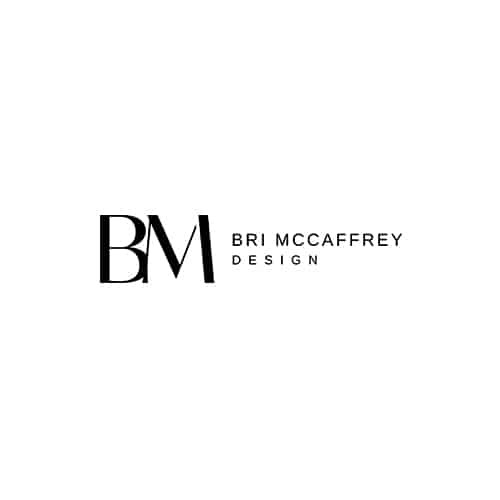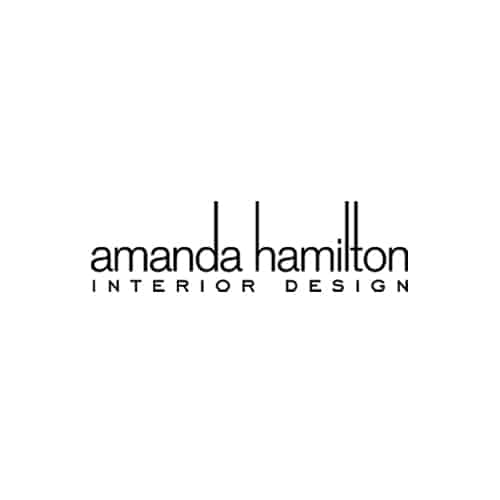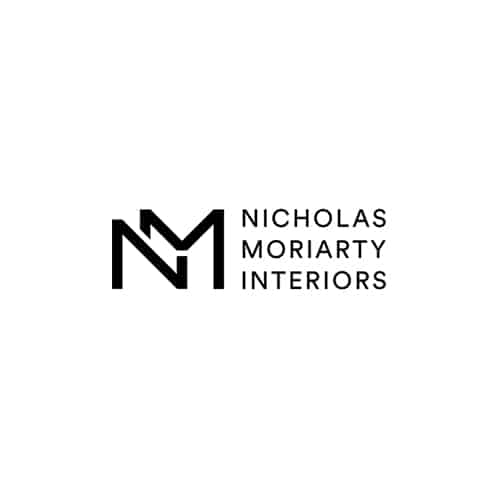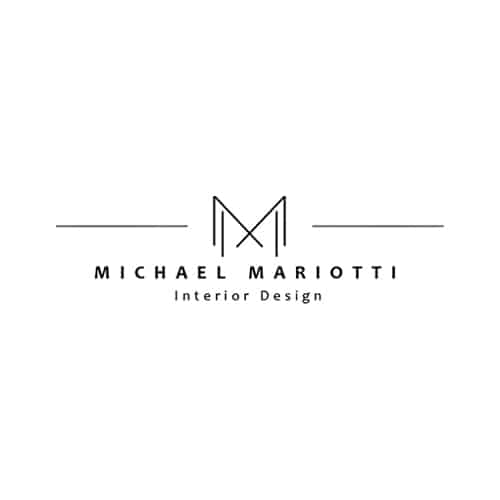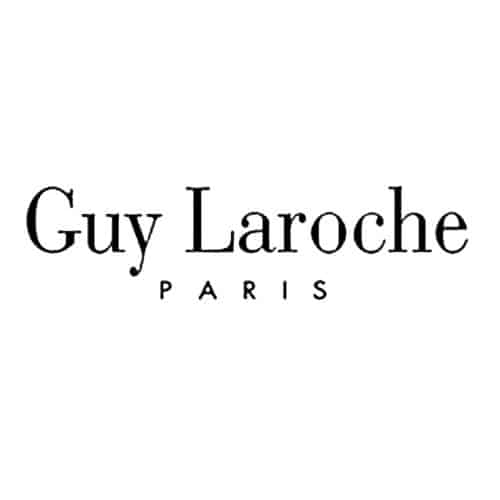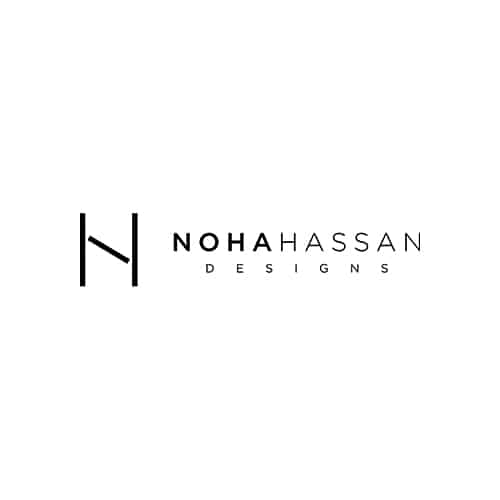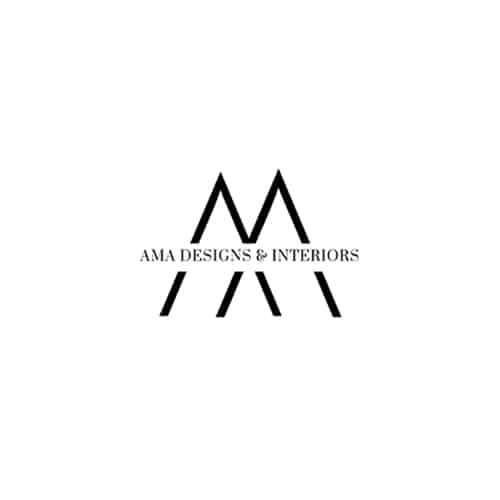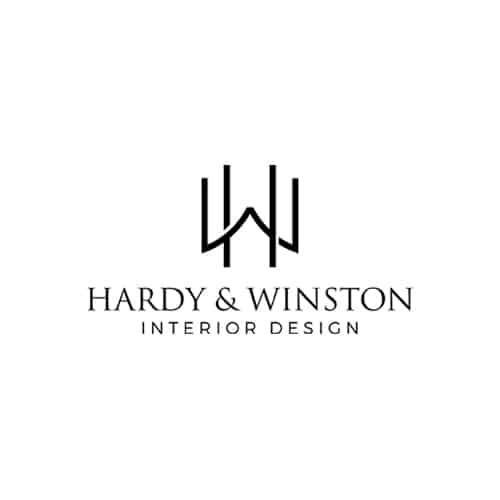 Browse Our Exciting Pool Mosaic Collection
Loving the Designs?
Get Any Pattern Customized as per your own requirements at no additional cost!
Suitable Applications 
Pool Floors
Pool Walls
Waterline Borders
Steps & Benches
Pool Edges
Spa Accents
Underwater Murals
Pool Bar
Water Features
All our mosaic collections can with-stand extreme humid, wet and even frosty areas.
Showing 121–150 of 196 results
Its not just the quality of the work and the design. Its also the support in terms of advising on the colors, grout etc. What I got is really what I wanted.
They were so easy to work with. The respresentative was helpful and it did not take long for mosaics to come in. Even my local tile guy said it was undoubtedly the prettiest backsplash he has installed.
Thank you MEC! We couldn't be more pleased with our decision to work with you and the investment we made in our home! I would recommend you to anyone looking to add something special and personal to their home, inside or out!
Thank you MEC for doing a fantastic job. Our client has fallen in love with your beautiful mosaic wall artwork and the entire residence has been uplifted due to this artpiece. Would definitely recommend your services.
With You Every Step of the Way
Offering Worldwide Delivery
Get Free Design Consultation
Frequently Asked Questions